Opioid Dependence
The purpose of this website is to help people who are dependent on heroin and/or other opioids and their families by providing them with practical information about opioid dependence and to clearly understand the options available about how it can be treated.
You are not alone. Across Europe around 1.3 million people are high-risk opioid users and are likely to have opioid dependence. Half of these people, many like yourself, are being treated for opioid dependence with medications.1
The information here will hopefully answer many of your questions as well as give you the confidence to approach your doctor and find the best treatment that is appropriate for you. It is important to stress that opioid dependence can affect those close to you. Families and partners may need to take care of themselves and their own wellbeing independently and also seek further information.
What is opioid dependence?
Regular use of heroin or other opioids can lead to physical and psychological changes to both the mind and the body respectively. The changes to your body may happen quickly and may be visibly obvious to you and others close to you whereas damage to your emotional and mental wellbeing may not be so clearly visible, nor understood.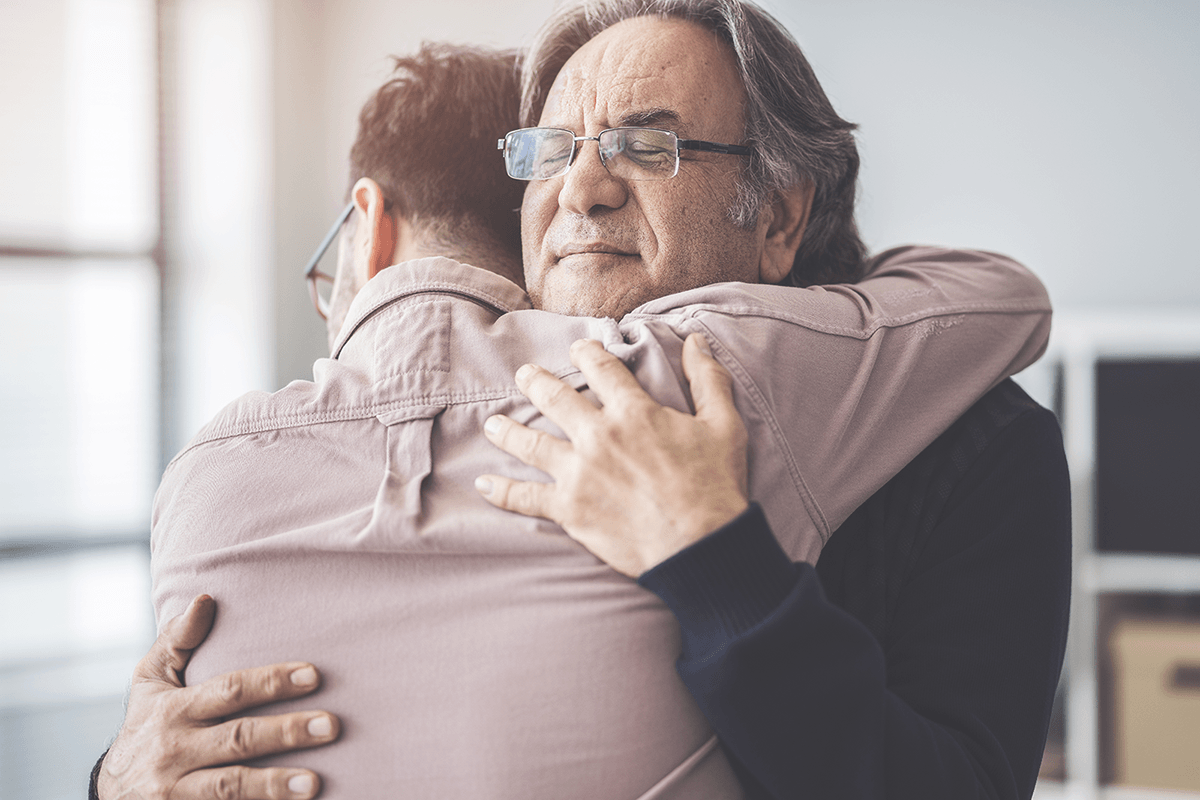 What are the symptoms of opioid dependence?
How is opioid dependence diagnosed?
Opioid dependence is diagnosed when the person using heroin or other opioids has multiple signs of having difficulty controlling opioid use such as having a strong desire to use opioids even though they know it is not good for them and is causing them problems.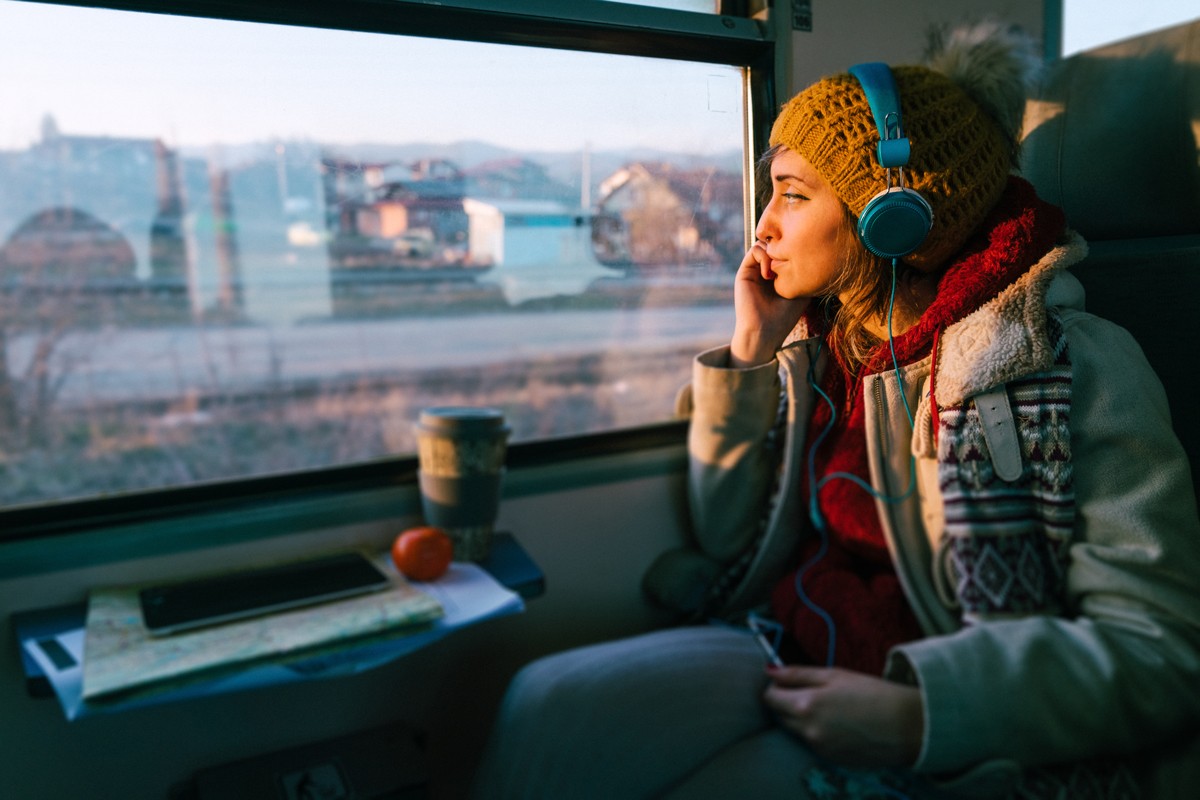 How is opioid dependence treated?
There are a number of different medications and support programs that can be used to treat opioid dependence.
What support & resources are available for people with opioid dependence?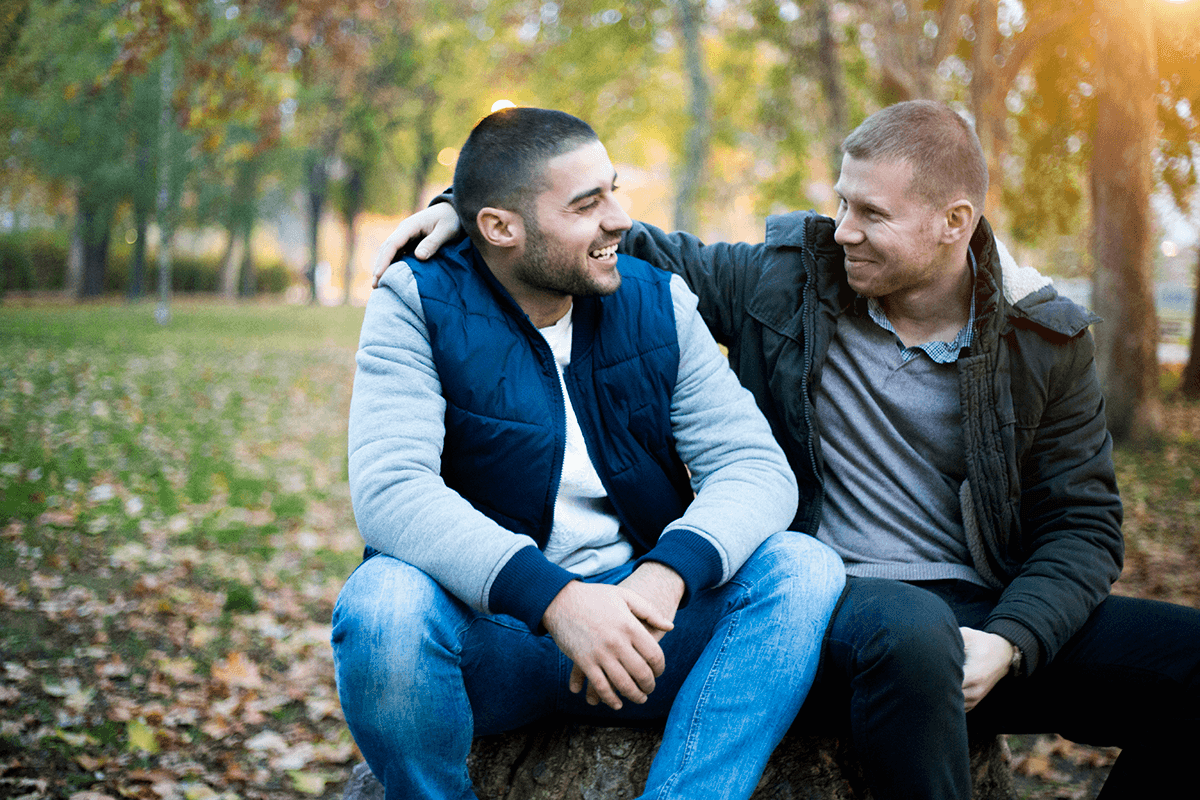 References
1. European Monitoring Centre for Drugs and Drug Addiction. European Drug Report 2019: Trends and Developments. 2019. Luxembourg, Publications Office of the European Union.
This website has been developed by © 2023 Camurus AB. All rights reserved | INT-NPR-2300005 | May 2023